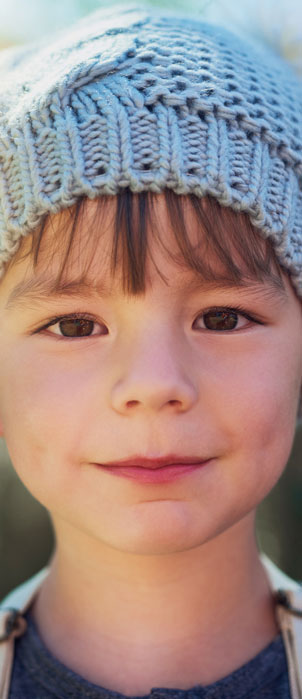 Youth Protection and Program Support (YPPS) was established to help programs serving minors understand and comply with the University of Utah Safety of Minors Policy. The number one goal of YPPS is promote the safety and protection of youth participating in University of Utah programs.
YOUTH PROTECTION AND PROGRAM SUPPORT WILL
Help programs understand the Safety of Minors Policy and provide guidance to bring them into compliance
Provide "Youth Protection Policy" and "Code of Conduct" training for university staff and volunteers participating in programs serving minors
Establish best practices and guidelines guided by national standards to promote programmatic safety and excellence
Connect programs to national organizations and community programs that serve as valuable resources in k-12 outreach and education
Connect programs with University of Utah, HR, Risk Management, and the Office of Equal Opportunity for other services and assistance
Provide resources and share information beyond the scope of the Protection of Minors policy that program providers will find useful
Contact Youth Protection
Would you like more information about Youth Protection at the University of Utah? Contact us via this form.